C'mon C'mon
Summary
I originally posted this on my other accounter via Twitter, but it won't let me login anymore. So I will be posting it here from now on.

Kat Beltran was just an ordinary college student. She didn't spend everyday stalking her favorite celebs so when Zayn Malik responds to her tweet it is all by chance. A friendship is struck, but things soon prove to be deeper than they seem. Will Kat admit her feelings for Zayn or will he get back with his first love?
Characters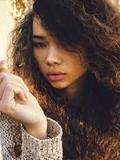 Katarina Beltran
A typical college student who pays more attention to the music and less attention to the artist.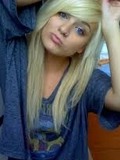 Sammy Hollands
Kat's best friend who is a fangirl extraordinaire and professional flirt.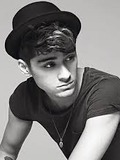 Zayn Malik
Okay come on we all know who he is.
Chapters