Young Love
Summary
Love


[Luhv]

noun

a profoundly tender, passionate affection for another person.

a feeling of warm personal attachment or deep affection, as for a parent, child, or friend.

sexual passion or desire.

I , Niall Horan have fallen in love. How in any way is that bad or wrong you may ask?

Because I've fallen in love, with someone underage; I've fallen in love with a fourteen year old girl name Jennifer Madeline Garibay.
Characters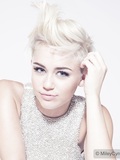 Brittany Garibay
Jennifer's sister. Not really in the story often. Gives good relationship advice.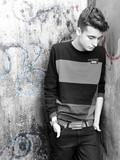 Chris Collins
15. Jennifer's other love interest.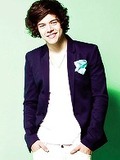 Harry Styles
18. 1/5 Of One Direction.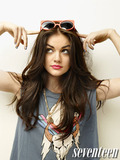 Jennifer Madeline
14-Year old Freshman, Comes from a Mexican Family, Falls in Love with both Niall and Chris.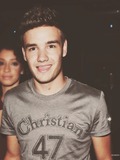 Liam Payne
19. 1/5 of One Direction.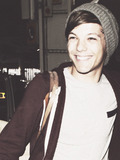 Louis Tomlinson
20. 1/5 of One Direction.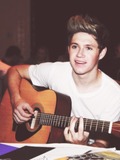 Niall Horan
Jennifer Madeline's Love Interest. 19 . 1/5 of One Direction.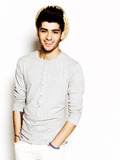 Zayn Malik
19. 1/5 of One Direction. Helps Jennifer throughout the story.
Chapters