The Enthralled Dream (re-writing)
Summary
My name is Elizabella Grace Tucker, and escaping the clutches of my mother and step-father meant I was free. I didn't feel free though.
Going to a new country means a fresh start, which is what I need. A fresh start, away from everything... including him.

Cover by @Louis_bae
Characters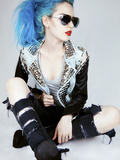 Amelia Williams
25. Is assigned to Elizabella as her hairstylist and make-up artist, but quickly becomes her friend.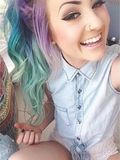 Danielle Santos
23. Happy with life and is determined to follow her dreams. Bonds with Elizabella.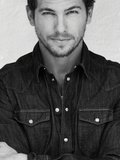 Elden Cox
34. Father of 2, with one of the way. A contestant on X-Factor. Is close to Elizabella and is seen as the father-figure of Over 21s.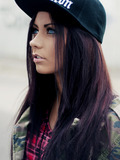 Elizabella Grace Tucker
22. Main character. Tries out for the X-Factor in attempt to stop letting her past control her.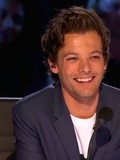 Louis Tomlinson
25. 1/4 of One Direction. X-Factor judge for the Over 21s. Father of Freddie.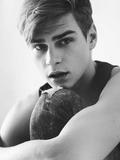 Marcus Black
23. Elizabella's best friend and stands by her through everything, including running from her past.
Chapters