Made by Modest!
Summary
*DISCLAIMER* I am in no way saying that any of the boys past or current relationships are fake, this is a purely fictional story for your entertainment. I hope you enjoy <3 *DISCLAIMER*

"Hello, my name is Lisa, I'm from Modest! Management and would love for you to give us a call and arrange a meeting, you're exactly what we are looking for Miss..." the smart lady with a crisp British accent paused for me to tell her my name.

"Phoebe McCall" I said, to which she gave me a forced smile and a business card.

"Phoebe McCall" she said, pronouncing every syllable perfectly, making her sound like a twat. she pulled out her phone and started typing, I assume making a note of my name.

"thank you, do give us a call" she added before turning on the balls of her feet and walking away with a stiff posture. I stood in the street for a moment inspecting the card. I put it in my pocket and walked home a little faster than usual.
Characters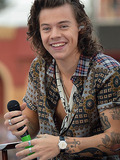 Harry Styles
Member of One Direction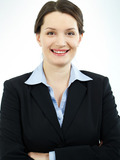 Lisa Hindle
High up in Modest! management, Mainly deals with One Direction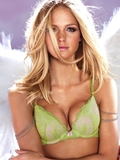 Lucy
Phoebe's best friend. Lives in New York. Victoria's secret Model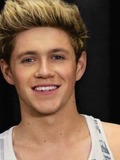 Niall Horan
Member of One Direction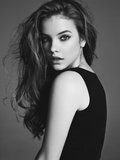 Phoebe McCall
Main character. Slightly rebllious and silly. Just been hired as a fake girlfriend for Niall Horan
Chapters