Ready Or Not
Summary
I dont want to look back and regret hiding in the shadows. But thats all I've done since my dad married Karen Payne , world famous, Liam Payne's father, and had Av and I. How am I supposed to compete with HIM?! And to add to my growing number of problems, 2/5 of 1D have their eyes on me. And to make matters worse, one has a girlfriend. This is my, Kinely Dawson Payne's life.
Characters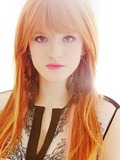 Avalon D. Payne
Name: Avalon D. Payne • Nickname: Av • Personality: Fun; not as confident or outgoing as Kinely; Happy; Caring; • Other: Liam Payne's half sister; Goes by Payne, not her birth name; Lives with Liam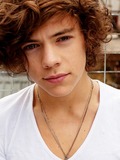 Harry Styles
Name: Harry Styles • Nickname: Hazza • Personality: Flirty; Fun; Caring; • Other: Has feelings for Kinely...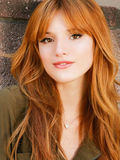 Kinely D. Payne
Name: Kinely D. Payne • Nickname: none • Personality: Fun; Confident; Outgoing; Kind; • Other: Liam Payne's half sister; Goes by Payne, not her birth name. Lives with Liam too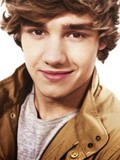 Liam Payne
Name: Liam Payne • Nickname: Daddy Direction • Personality: Serious; His own Mum; Sweet; Can be fun & crazy; Other: Kinely & Avalon's half brother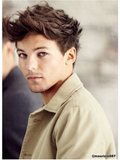 Louis Tomlinson
Name: Louis Tomlinson • Nickname: BooBear • Personality: Fun; Crazy; Acts 5 all the time; Sassy • Other: develops feelings for Kinely; Has a girlfriend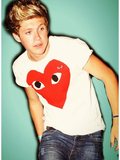 Niall Horan
Name: Niall Horan • Nickname: Nialler • Personality: Funny; Happy; Caring; • Other: Irish; Eats a lot; Loves Nandos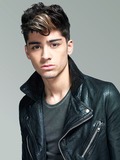 Zayn Malik
Name: Zayn Malik • Nickname: none • Personality: quiet; mysterious; fun; sweet • Other: Called 'Vain'
Chapters