All As It Changes (Larry Stylinson{Mpreg})
Summary
"Normal" isn't real. "Normal" is boring. "Normal" is not what Louis Tomlinson is. He is different. Very different. After a party which left a blurred night in his memory, he finds himself stuck in a situation that he never thought he'd be in. It's up to him and Harry to get through it together, as odd and strange, and unlikely as it is. They'll have to adapt All As It Changes.



WARNING:

-Mpreg or male pregnancy
-Minor language
-NO SMUT/SEXUAL CONTENT
​
Characters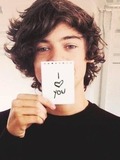 Harry Styles
Sweet, cute, dimples, green eyes and curly hair. Harry could be a bit quiet and shy at times, but not always. And now that he's been plummeted into a situation he wasn't expecting, he has to put on a brave face.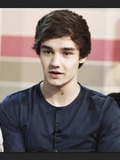 Liam Payne
Sweet, kind, caring, trustworthy. Big brown eyes, a "puppy" in some cases. But Liam is never afraid to show that he'll stick up for his friends any way possible. Even if it may in fact be a physical point.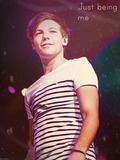 Louis Tomlinson
Fun, cuddly, loving and can sometimes come off as a bit rude. Louis is faced with many difficulties, though in time he realizes he's not alone. Especially now that a huge change is brought into his life.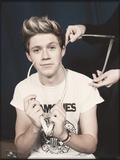 Niall Horan
Fun loving, adorable, Irish. What more could you say? He's caring, though he'll show a tough side if he really needs to. It's not an everyday occurance, but he'll prove a point once in a while.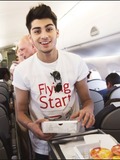 Zayn Malik
Quiet, funny, outgoing with friends. Zayn has never once let a friend or family member down. He's always there to back anyone up. It's not a choice, it's just who he is.
Chapters