Mr.Veronica A/U
Summary
"Only one condition?" Zayn asked skeptically, his tired brown eyes narrowing into tiny slits. She nodded slyly, her devil red lips curling into a calm, controlled smile.

"Yes, Zayn. Only one." Shelby said, rolling her eyes as if he was the ridiculous one. As if she didn't have anything malicious up her sleeve.

"Okay... what is it then?" He inquired, leaning forward so that his elbows rested on his knees. Shelby leaned forward too, close enough that Zayn could smell her minty breath.

"You've got to stay in character."








Characters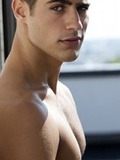 Colt Hanson
24 years old. Ramona's boss at Cebson Inc.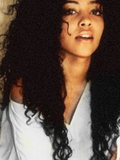 Ramona (Rama) Saxes
21 years old. Personal Assistant at Cebson Inc. and college student at Manchester University.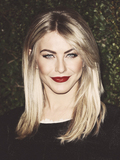 Shelby Doles
43 years old. Zayn's manager at Syco Entertainment.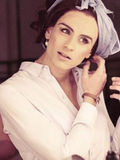 Veronica Timmon
21 years old. Zayn's next movie role and Cebson's newest intern.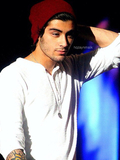 Zayn Malik
21 years old. International actor for Syco Entertainment.
Chapters
//Zayn//

//Ramona//

//Zayn//Ramona//