Survive
Summary
An all girls British boarding school is taking a field trip to America. The plane went down on an island in the Pacific Ocean. Now the girls must learn to survive on the island and fight everything on the island.

What happens when the island tries to fight back?
What happens when the sexy pop stars show up?
What happens when they find out there is a hidden corporation on the island?
And they don't want the girls saying anything?
What will the girls do?
Will they survive?

If you have never read Beauty Queens by Libba Bay, you should really consider it because it's really good. This story is loosely based off of it.

Characters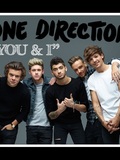 1D
Harry: dehydrated, Liam: doctor of boat, Louis: bit by shark, Niall: pneumonia, Zayn: broken arm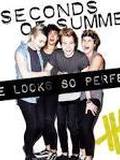 5SOS
Ashton: temporary leader, Calum: little crazy, Luke: lost the food, Michael: broke motor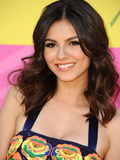 Anna
• Tori's posse • Helps Sky • Injury: shock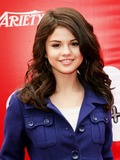 Brooklyn (Brooke)
• Tori's posse • Unconscious at first • Injury: none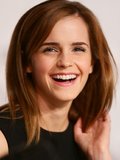 Claire
• Mila and Riley's BFF • Unconscious at first • Injury: gash on head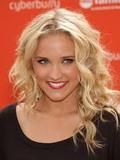 Kaylynn (Kay)
• Penny's BFF • Missing at first • Injury: lost most of hearing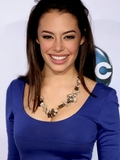 Leah
• Lucy's BFF • Helps Sky • Injury: broken arm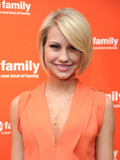 Lucy
• Leah's BFF • Helps Sky • Injury: twisted ankle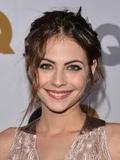 Mackenzie (Mac)
• Penny's twin • Missing at first • Injury: none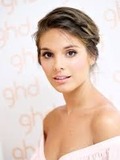 Mila
• Riley and Claire's BFF • Unconscious at first • Injury: half of body burned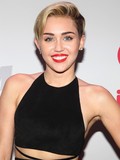 Olivia (Liv)
• Tori's sister • Missing at first • Injury: missing foot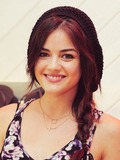 Penelope (Penny)
• Mac's twin • Search party • Injury: none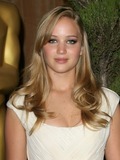 Quinn
• Mac's BFF • Missing at first • Injury: gash on arm
Riley
• Claire and Mila's BFF • Search party • Injury: burned arm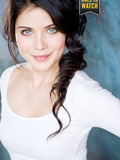 Skylar (Sky)
• Main character • Takes control of group • Injury: gash on forehead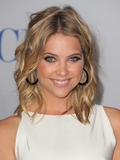 Victoria (Tori)
• Popular girl • Search party • Injury: pole in gut
Chapters