Blue
Summary
"No one else can hurt you like I can." I pushed back his shivering body that was yearning for me. I couldn't hear this anymore, how much I needed him. It was driving me mad. " Norie, why is that?"
"Harry-"
"Answer me Norie."
"No!"
"Norie!" I didn't want to say it. I wasn't even sure if the feelings I was experiencing were mine to experience. I was in a state in which I had no control over. After seeing Harry after 4 years I didn't know what to think. "Norie?"
"Because I love you!" I sighed.



Characters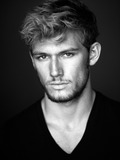 Alex Grayson
Harry's old "Boss"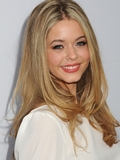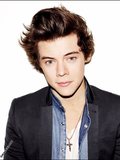 Harry Styles
*Isn't it Obvious?*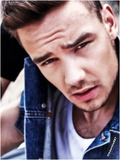 Liam Payne
Relates to Niall and Zayn...comes soon :)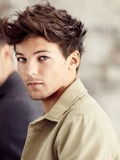 Louis Tomlinson
Norie's Bestfriend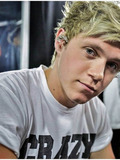 Niall Horan
You'll get to it :)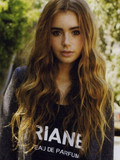 Norie Hayes
Main Character *The hurt crush whom Harry left without any answers*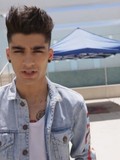 Zayn Malik
*The "Bad Boy"* comes in further into the story
Chapters