Stolen *Sequel to Suffocated*
Summary
Characters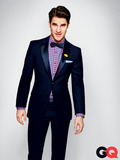 Alfie Styles
Married Harry Styles and took his last name. He is loving his life but in the back of his mind he can't stop thinking obout the letter that Jake gave him on his weding day.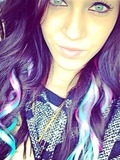 Alycia Davis
Natural brown hair with hints of red but she dyed it purple, 5'6, blue eyes, tan skin, pierced noise, several tattoos. She is a bad ass who can't be messed with. She got involved with some pretty crazy people, mainly her bestfriend Jake, who she would do anything for...anything...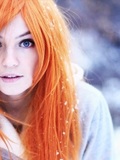 Falicity Davis
She's a natural red head and has light green eyes. She's quite short and has pale skin but wears fake tan a lot. She's extremely skinny, which makes her sister, Alycia, worry about her all the time, but she can't help it. She is always trying to please her sister, which in turn means doing anything and everything she tells her to do...everything....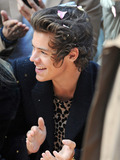 Harry Styles
Married Alfie 2 years ago and he still feels like he on cloud nine. He never wants the happiness to stop. Will it really last forever?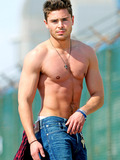 Jake Williams
He is Alfie's ex- boyfriend. he hasn't been seen or heard of since the wedding. Sometimes Alfie thinks it was all a dream, but it wasn't. What is he waiting for if anything? What did he mean when he said he found Zayn to be interesting?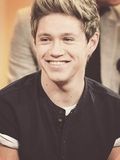 Niall Horan-Malik
Married to the beautiful Zayn malik and he couldn't be happier, but he keeps having a reacurring dream of a scary man in black with the face of death. Does it mean anything? Should he be scared?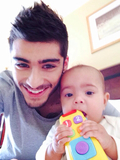 Niya Malik
She is the daughter of Zayn and Niall. She is a little ball of joy. She is 1 years old. No doubt about it that she loves both of her parents, but it's pretty obvious that Papa Zayn is her favorite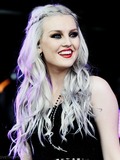 Perrie Edwards
Best friends with Zayn and Niall. She works at the day care. Could she get mixed up in everyone's chaos??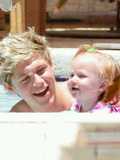 Sophia Malik
She is the daughter of Zayn and Niall. She is always happy and love her daddies very much but may have an extra soft spot for daddy Ni. She is a younge 3 years old.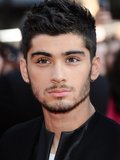 Zayn Malik
He has 2 children, Niya and Sophia. He married Niall about a year ago and he couldn't be happier with his little family. Nothing bad has happened in a long time but he still feels paranoid...
Chapters