Our baby.
Summary
When you're growing up, you're suppose to have a strong foundation to fall back on, but that wasn't the case for Madi. When things come toppling down, nothing can save the girl. Abuse and depression starts to take over, until her guardian angel comes along and removes her from the equation.


Characters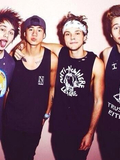 5 Seconds of Summer.
The boys of 5SOS adopted Madi, after her abuse from Louis went spiraling out of control. They let her move in, after Ashton's little brother- Alex- fell in love with Madi as soon as he laid eyes on her. They were the foundation for her newly formed life, which was better than she could ever ask for.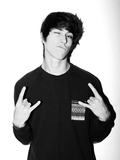 Alex Irwin
Alex was Ashton Irwin's little brother, and Madi's boyfriend- well, boyfriend was an understatement at this point. He was her everything. They were never seen one without the other. He's the reason Madi's depression was fading and she was gaining her needed weight back. He was a year old than her, but age doesn't matter to them. As long as they're together, they're happy.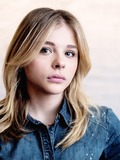 Madi Parker
An orphan, basically. She used to be the child of Louis and Harry, until Louis became abusive and she got taken away. She lives with the boys of Five Second of Summer, and visits London one week every three months. She's dating Alex Irwin, the younger brother of Ashton Irwin.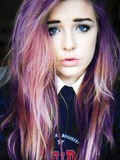 Morgan Potts
Luke Hemmings girlfriend, who was basically helping raise Madi along the way. She cared for the girl as if she was her own, and did the same with Alex. They were her 'babies,' as she was not able to have children. They were her only thing, other than Luke.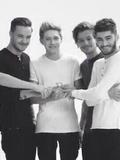 One Direction
The boys of One Direction, you obviously know who they are. They adopted Madi when she was 11, whose life came crashing down in the three years they lived together. They treated her right, and gave her everything, but when the cause of a problem gets stronger, than things can only go wrong.
Chapters