Corrupt
Summary
Ever since Liam Payne's girlfriend Danielle broke up with him, he's been in a downward spiral. Tattoos, drinking, smoking cigarettes and weed, and partying too hard have become nightly habits for him. Until his management intervenes and they decide that he needs a fake, "good image" girlfriend, Kendall Riverden. But the thing is, Kendall is actually the epitome of "good and wholesome girl", and doesn't care for Liam or his boyband One Direction at all. What happens when the clash?
Characters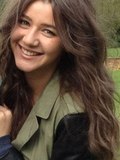 Eleanor Calder
Louis's girlfriend. Pretty, generally nice. Nice to Kendall when Louis isn't watching.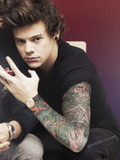 Harry Styles
(Slight Punk) Tattooed, partier, fun guy. Not really mean to Kendall but not nice. More angered at management.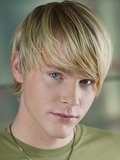 Jack Ferring
You'll just have to wait and see ;) Has a mysterious history with Kendall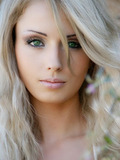 Kendall Riverden
18. High school grad. Artist and reader. Really good and doesn't do bad things. Liam's opposite. Befriends the girlfriends and Niall. Sweet and sarcastic.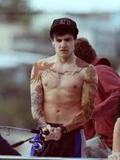 Liam Payne
(Punk!Liam) Heartbroken after a breakup. Used to be sweet and innocent, now more badass and punk.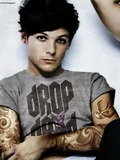 Louis Tomlinson
(Punk!Louis) Tattooed, badass drinker. Dating Eleanor. Annoyed by Kendall's goodness. Takes credit for corrupting Liam.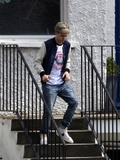 Niall Horan
Guitarist/Singer of One Direction. Best friends with Liam and later friends Kendall. Not as punk (no tattoos) but just as much a partier.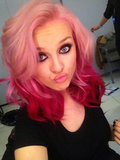 Perrie Edwards
A Member of the Girlfriend Circle. Friends with Kendall from before. Sweetheart.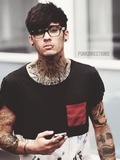 Zayn Malik
Punk!Zayn. Tattooed, partier, and smoker. Not a fan of Kendall. Dating Perrie.
Chapters