The choice
Summary
My name is Scarlett Jade Williams.
My best friends are Adrianna Barnes, Sophie Newton Rylee Smith and Haden Mann.
My friends and I are an ordinary bunch of eighteen year olds.
My life is normal, until I met One Direction, meeting them changed my life.
I had to choose between Niall and Harry. That is the toughest choice I've ever faced.

Characters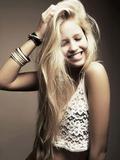 Adrianna Jane Barnes.
Hey there! I'm Adrianna, but my friends call me Ade. I love One Direction, a bit too much. I love Zayn Malik. I love the color green and my weird best friend Scar<3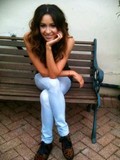 Danielle Peazer
Previous girlfriend of Liam Payne. Extremely close friend of Scarlett :)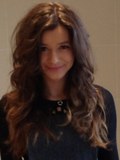 Eleanor Calder
Girlfriend of Louis Tomlinson, and becomes extremely close to Scarlett :)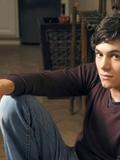 Haden Ivan Mann.
Yo, I'm Haden. I love football, listening to music and just chilling.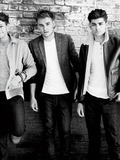 One Direction
Louis Tomlinson, Zayn Malik, Liam Payne, Niall Horan and Harry Styles.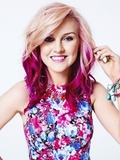 Perrie Edwards
Engaged to Zayn Malik, and is Scarlett's bestfriend :)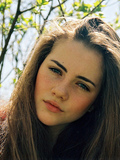 Rylee Christiane Smith.
Heyy, I'm Rylee, but I'm called Ryles or Ry. I'm a very shy person, I love Purple and ONE DIRECTION. Yeah, that's about it.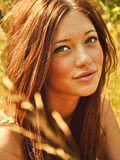 Scarlett Jade Williams.
Hey! I'm Scarlett. I love the color blue. I love eating and sleeping. I love Ed Sheeran and Coldplay. And I love my friends.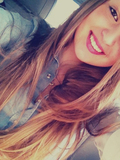 Sophie Alexis Newton.
The name is Sophie. I like being hyper and weird! I like to do random stuff.
Chapters