Changes
Summary
Time noun the indefinite continued progress of existence and events in the past, present, and future regarded as a whole.

"It's being here now that's important. There's no past and there's no future. Time is a very misleading thing. All there is ever, is the now. We can gain experience from the past, but we can't relive it; and we can hope for the future, but we don't know if there is one." - George Harrison

2 years. 24 months. It's strange how things can change in what seems like so little time.

Characters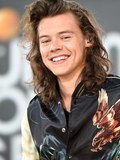 Harry Fletcher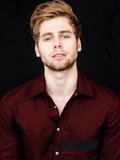 Luke Fletcher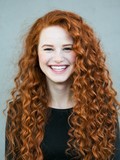 Olivia Pearson
Chapters