Pride
Summary
All Melissa Bewick wanted was to get unnoticed through her high school years. She never wanted to stick out from the group because that´s when you get into trouble. She just wanted to pass her GCSE's and get the hell out of the high school with all its snotty, rich students.

But when she intervenes with something that she shouldn´t have, her quiet life ends. She becomes the target of the whole school and as if that isn´t enough, the boy who started it all can't seem to be able to leave her alone. And then there´s his friend, who she has been crushing on for quite some time.

Based on Hana Yori Dango by Yoko Kamio


Characters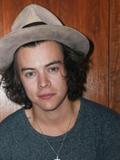 Harry Styles
The fourth member of the group of friends that call themselves the F4. He likes older women. He has a mother who is unemployed and a twin set of younger sisters. His grandparents are of old money and keep the family.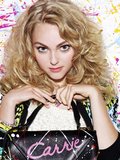 Karen Angel
A pretty new student who appears to be hiding a secret.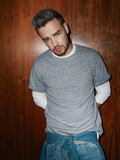 Liam Payne
A friend of Louis,Zayn and Harry. He likes to sleep around but never leads the girls he sleeps with on. His parents own a very successful advertisement company. He's an only child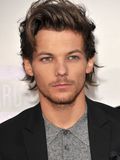 Louis Tomlinson
A spoilt rich kid who is used to being feared and admired. His mother is the head of a very powerful bank. His father has died. He has an older sister.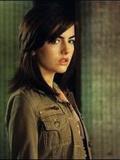 Melissa Bewick
A poor girl attending a school for rich kids. Father works at a firm for a very low salary. Mother cleans houses of other people. She has one younger brother. She gets into trouble when she declares war on the bully who rules the school.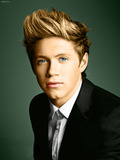 Niall Horan
A childhood friend of Melissa. He starts attending St. Bernard's when his family suddenly becomes rich when his father starts a very successful company. He has a crush on Melissa. He's an only child.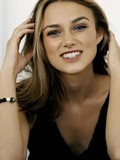 Suzanne Jones
The unofficial fifth member of the F4, She is older than the boys but she's friends with them. She models in America. Zayn has a crush on her.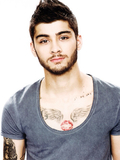 Zayn Malik
One of the three friends of Louis. The four of them have been friends since the kindergarten of St. Bernard's. He is the quite one of the group and before he met Louis and the others, he never had friends. He's an only child. His father works in government and his mother is a very successful barrister. Melissa has a crush on him.
Chapters