Arranged Marriage
Summary
A/N - these aren't my personal views on arranged marriage. Not only the storyline, but the way Harry Styles is portrayed in the story are both 100% fictional. I hope you enjoy this story, if you do please Rate and Subscribe. I also love to hear your feedback - Thank
You <3


Never force anything. Give it your best shot, and if it's meant to be, it will
Characters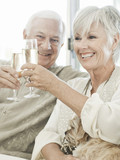 Grandma & Grandpa
grandparents of Porsha, very posh and old fashioned in their beliefs.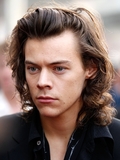 Harry Styles
Son of a rich man. his mother and father are both high up in the French government even though they are from England. He hates that he has to act a certain way so he shows off and displays no manners when in the right environment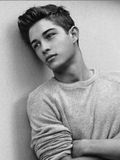 Jake Bennet
Porsha's brother. He managed to convince his parents to let him go to university.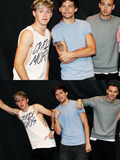 Liam, Louis & Niall
Harry's friends that keep him grounded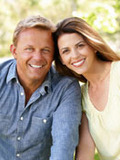 Mum & Dad
Happily married and rich, spoilt their only child and are very stuck up and prissy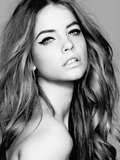 Porsha Rose Bennet
Spoilt rotten since she was a young girl and very prissy. She just turned 18, she inherited and now runs the family business but something else also come with turning 18. That something is marriage.
Chapters