xo_caitlin_xo

xo_caitlin_xo
Hi I'm Caitlin!
born in the US.
Hope you like my stories
I love reading and writing stories
Please read my stories and tell me what you think about them
Message me if you ever want to write a story together!
Thanks byeeee!
My Polyvore account
caitlin-ingalls.
Check me out please!<3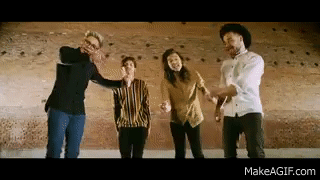 Take a moment ...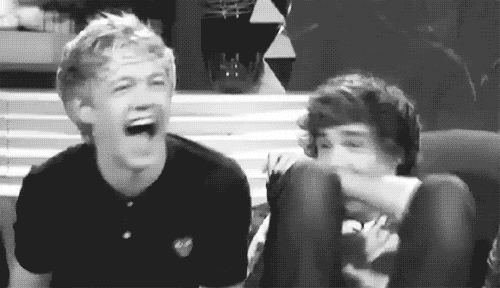 Another one :)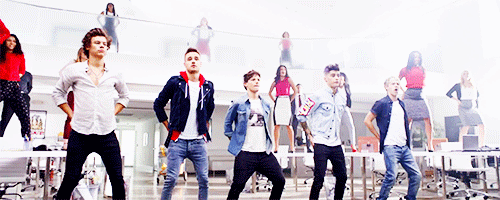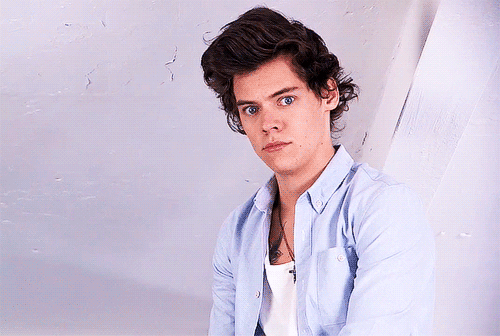 Okay i'm done,peace out girl scout. :)
Stories

"I'm not going to let one guy ruin my passion, my life. I just won't let it happen, not again..."
2/5/17

Olivia and Niall are best friends since they were babies,but what happen when he became famous??
1/12/17

*Sequel to opposites attract*
12/10/16
Completed ✓

She's a good girl.He's a bad boy.
5/13/16
Completed ✓