In your arms
Summary
When Lily Conners moves back to London when her mom dies, she meets Harry Styles. After she meets Harry Styles he welcomes her to the new city and comforts her as a friend. Will they stay friends? Or will they break the boundaries?










Characters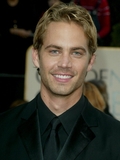 Daniel Conners
Lily's dad who distants himself after his wife/Lily's mom dies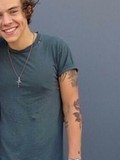 Harry Styles
Harry is Lily's best friend in London.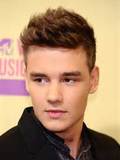 Liam Payne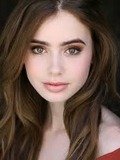 Lily Conners
Lily Conners is a new girl in London struggling to cope after her mother died in a crash.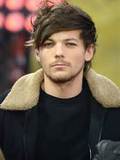 Louis Tomlinson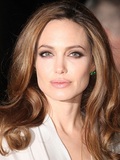 Melina Conners
Melina is Lily's mom who dies in a car crash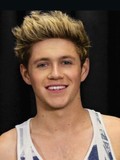 Niall Horan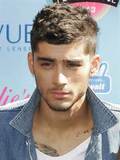 Zayn Malik
Chapters