Surprise! (Sequel to 'Avoiding Questions')
Summary
Tour, fans, secrets. All changes the atmosphere of the group. The don't talk like the used to, or eat like they used to. But an some confessions, and possibly a baby to be change that? I dunno. But I do know something needs to happen fast, or lives will be at stake.
Characters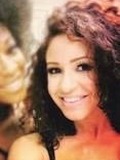 Danielle Peazer
Worries about her boy friend, Liam. Bestfriend- Elenor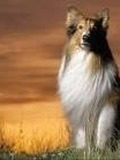 Dutchez "Dutch"
Sarah's lil' sweet heart. Senses the tension on the bus but stays happy for Sarah. Best friend- Sarah and Zayn (but loves everyone).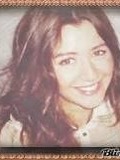 Elenor Cadler
Spends all extra time with Louis, or her other occupation. Best friend- Danielle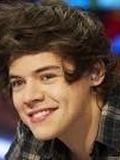 Harry Styles "Hazza"
Worries about his best friend who looses his spunk, the fire In his eyes. But is more deeply concerned for his girlfriend, Meg. But he's got a secrete NO ONE expects. Best friend- Louis Tomlinson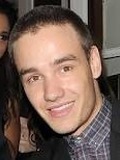 Liam Payne "Daddy Direction"
A main counselor for his friends, a way to vent, but will all the secrets get to him? Best friend- the boys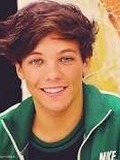 Louis Tomlinson "Tommo"
Has a secret.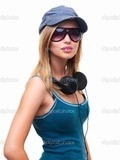 Megan "Meg" Peeterson
Harry's girl. Deeply disturbed my the hate messages, gets over it with Sarah. Best friend- Sarah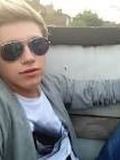 Niall Horan
Misses the enegery among the group. Slightly notices Sarah's sad times, tries to cheer her up but never seems to help. Best friend- Liam Payne and the lads.
Perrie Edwards
Is scared about her future with Zayn, and a family? Best friend- Tylenol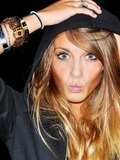 Sarah Ingram
Nialls girlfriend, having a hard time dealing with the hate but, gets around it the 'easy way' with Meg. Zayns 'Little Sister' Meg's best friend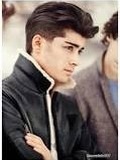 Zayn Malik
Worried about the group ya, but when he may be a father? He looses sleep just the idea. Best friend- Liam and Sarah is his "Little Sister"
Chapters