Easy El
Summary
Eleanor was a normal girl, she went to school talked to her friends and everything was fine, until one little white lie landed her in a lot of trouble. Now the entire school thinks she is the 21st century equivalent of Hester Prynne [The scarlet letter] Now all that's left for her to do is embrace it.
A novel loosely based on the 2010 film Easy A, A hint of Larry Stylinson and voila this is Easy El, hope you enjoy!
Characters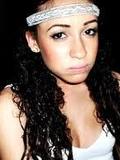 Danielle
She's Eleanor's best friend, and sometimes worst enemy. She's the owner of so many opinions and often fights with Eleanor for the sake of being right. She's also the owner of a very potty mouth.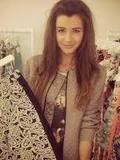 Eleanor Calder
When Eleanor's false story of her losing her virginity gets out, everyone starts to notice her at school. She's never known what it's like to be popular and now is her chance.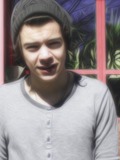 Harry Styles
Harry is the boyfriend Louis wants to protect, Harry is only 15, and Louis knows he isn't ready to come out yet.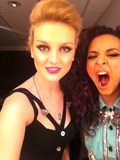 Jade Thirlwall
Perrie's best friend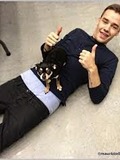 Liam Payne
Eleanor's favourite Teacher.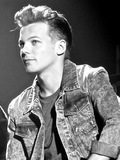 Louis Tomlinson
After remembering that Eleanor had helped him out once before, he seeks out her help in covering up the fact he is gay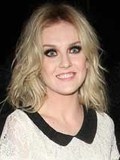 Perrie Edwards
The school's born again Christian, wanting to make Eleanor's life hell after her reputation takes over the school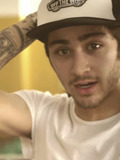 Zayn Malik
Perrie's Boyfriend, who has a secret
Chapters