Concert Love.
Summary
Liam Payne, is tired of not seeing his sister, Kaitlyn, due to his busy schedule. To make matters worse, his band, One Direction, have an upcoming WWA tour, meaning that they will have to spend more time apart. Deciding that the only way to spend time with his sister, is to bring her on the tour, he let's Kaitlyn bring some friends along with her. That might not be a bad idea...if you don't mind some very huge fans, and some concert love.

© All rights reserved | | Missesonedirection94, Sarah_Tran & lyrics.tell.my.story




Characters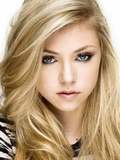 Kaitlyn Payne
18, reserved, passionate, observant. Best friends with Sarah & Spencer. Liam Payne's little sister.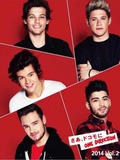 One Direction - Zayn, Louis, Liam, Niall & Harry
Famous boy band.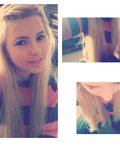 Sarah Tran
18. Funny, easy to talk with, cool to hang around with. Sometimes shy. Best friends with Kaitlyn & Spencer. Interested in Liam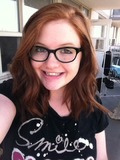 Spencer Allen
18. Optimistic, independent, and loves to have fun. Best friends with Kaitlyn & Sarah. Interested in Zayn Malik.
Chapters