Can't Crush The Boss
Summary
We're back in the 90s and high school junior Chloe Vargas is about to start her first job at a local video store. First her parents, then her teachers, and now one more authority figure . . . her boss. Except what's a girl to do when she develops a crush on the ever flirtatious Harry Styles, a boss with a reputation and good looks to leave any girl scorned.

Characters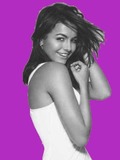 Chloe Vargas
17, main character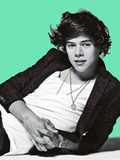 Harry Styles
22, Video store manager and college student.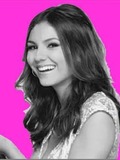 Jessica Harper
20, Chloe's coworker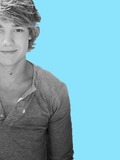 Liam Payne
23, Trisha's boyfriend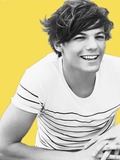 Louis Tomlinson
23, Harry's old high school friend.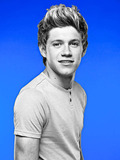 Niall Horan
21, Harry's close friend and employee.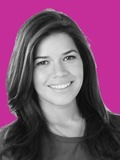 Rachel Gonzalez
19, Chloe's coworker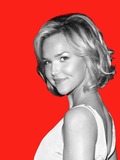 Trisha Kreviak
22, Harry's friend and employee
Chapters