There Is Always Hope
Summary
Lilah is a 19 year old, who sings and plays piano with her band mates at various clubs and cafes, she has a good life now but 4 years ago when she was 15 tragedy tore her apart leaving her broken, the last words she ever said to her father were "there is always hope".

When Harry entered her life a year later he helped her feel happy again, but that changed before he went on x-factor when they had a fight, they havent talked since.
Characters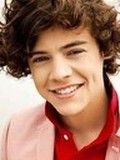 Harry Styles
(obviously from One Direction) Lilahs old friend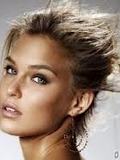 Jessica Harker
Part of the band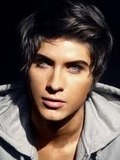 Joshua (Josh) Harlot
Lilah's Boyfriend also in the band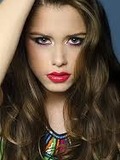 Lilah Elisabeth Lawhill
Main Character. Looks like her dad instead of her mom in a band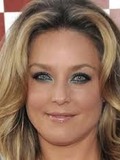 Lily Elisabeth Lawhill
Lilah's mother.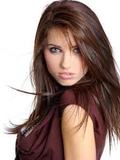 Marie Russo
Lilah's Best Friend and also in the band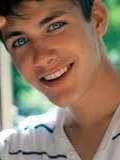 Mike Parsons
Part of the band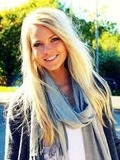 Sarah Lee Lawhill
Lilah's Sister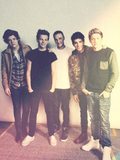 The rest of One Direction
Louis, Niall, Liam and Zayn
Chapters