Serving Liam
Summary
A casual chat on a late night with a waitress. That was all it took for Liam to remember that restaurant and visit each time he'd pass through L.A. Not knowing that the more times he'd find that same waitress, the more he wanted to see her again.


Characters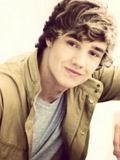 Liam Payne
1/5 One Direction, recently broke up with his ex- Daniel Peazer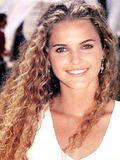 Piper Tallent
Waitress, works night shifts and meets Liam one night before the restaurant closes.
Chapters