100 Things
Summary
Avia Freeman had dedicated her summer to completing a list of 100 things that she felt she needed to do. Without doing these things, her life would not be complete.
To her, it's a solo adventure.
But to him, it's a chance to get to know a beautiful girl.
With ninty-two tasks down, and eight to go, Avia picks up a little bit of unwanted luggage, named Harry Styles.
But Avia has a secret; a reason for flying solo.
Can she shake Harry before he finds out?
Characters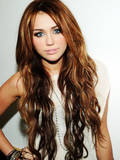 Avia Russet
A girl whose dream is to travel the world.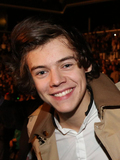 Harry Styles
A boy who doesn't take 'no' for an answer.
Chapters