Stolen
Summary
Brooke is just a normal 18 year old girl. It was a late summer night. She had just graduated high school and her senior class was throwing a party. She was walking home about midnight by herself. What will happen when gang Member Niall Horan kidnaps her to try to bring her to her gang leaders?
Characters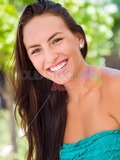 Brooke Shields
18 year old girl, just graduated, sweet, simple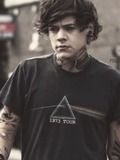 Harry Styles
Niall's best friend, gang member, funny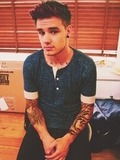 Liam Payne
Good friend of Niall's, gang member, smart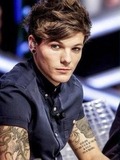 Louis Tomlinson
Niall's good friend, gang member, caring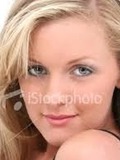 Michelle
Snobby girl, Harry's new girl he brings to the gang.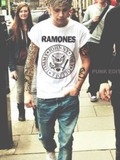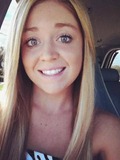 Nicole Aims
Harry's girlfriend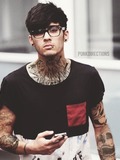 Zayn Malik
Good friend of Niall, gang member, quiet
Chapters