DeleteTheDirections!
Summary
One Direction are 5 happy young adults who are singers, who are living the dream! wahoo...But Lian gets captured by evil One Direction haters and everyone exept Harry are fighting will they put aside their stupid fight and come together and save Liam before it' too late?
Characters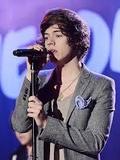 Harry Styles
Harry is part of One Direction and he starts to get worried coz his friends start fighting while Liam is still captured by evil haters will he sort his mates out? or will he go save Liam alone?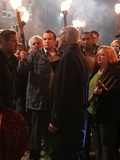 Haters
The Haters are sick and tired of hearing One Directions music they decide to come together and Delete One Direction, will they suceed? or will they fail?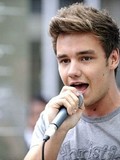 Liam Payne
Lian is part of One Direction and he is the first to be captured by his haters, though he maybe seized they can never take away his passion to sing...Can they?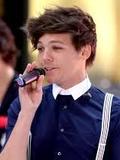 Louis Tomlinson
Louis starts fighting with his mates and then only just finds out that Liam has been captured he tells his mates that he will help find him but he needs to make sure they will stop fighting.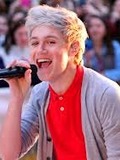 Niall Horan
Niall finds finds out that Liam is captured and tells the others but he thinks that Zayn has secrets and gets into a fight and forgets all about Liam he then has a choice, will he join Harry to save Liam? or is he too busy trying to find out Zayn's secret?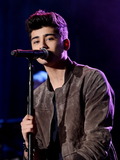 zayn malik
Zayn is part of One Direction and he loves having all the attention and by having all the attention I mean him getting all the girls, though girls aren't on his mind when it come to Liam getting captured and he starts fighting with his mates coz he seems to be hiding something from them, will he tell them the truth? or will they have to find out themselves?
Chapters