Call me... Miss One Direction
Summary
"And the winner is Felicia! C'mon up here!" The owner of the orphanage said into the microphone. My 'friends' shot daggers at me as they all glared when I walked forward. To shy to look any in the eyes. As I walked up to the owner she turned and gave me a big smile.
"Do you know what you've won?" She asked me. I shook my head.

Suddenly One Direction walked through the doors.
Characters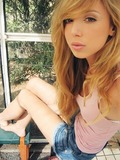 Felicia (Tomlinson)
15 years old, she has a problem with being underweight, is very shy but can have her outgoing moments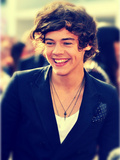 Harry Styles
19, in One Direction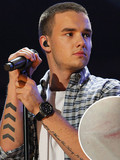 Liam Payne
19, in One Direction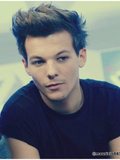 Louis Tomlinson
21, in one direction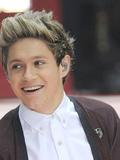 Niall Horan
19, in One Direction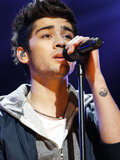 Zayn Malik
20, in One Direction
Chapters