Marcel
Summary
Marcel was bullied for being gay, smart, and non- athletic. James the football player made him feel special and good, but when Marcel thinks their relationship may all be a prank, he's crushed.

Louis was the bad boy, never really in with the right crowd. He's not a bad kid, tattoos just make it seem that way.
Characters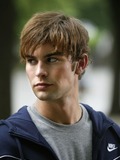 James Hamel
Dating Marcel, but is he really in love?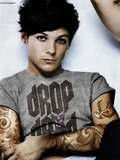 Louis Tomlinson
Punk, but tattoos don't make you bad, just bad ass.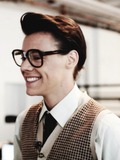 Marcel Harold Quinton
Shy, straight A student. Dating James, constantly bullied, James knows and takes part in it.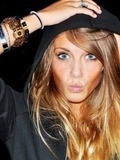 Sarah Ingram
Only real friend of Marcel, his world crashes when she moves, but they text.
Chapters