It Hurts
Summary
Natalie, Alexis, and Sarah Andersen lost their parents. They were murdered by a drug dealer who had a grudge on the Andersen's. Natalie had said no. It infuriated him. He was going to marry her and she said no. She thought he was taking it too fast. He thought she had loved him.

Alexis and Sarah were doing everything they could to help Natalie. They knew he had killed them. Natalie was in so much pain. Alexis knew she herself was falling into a deep hole of depression that was almost impossible to climb out of. But one day, it all changed when Alexis looked into the deep blue eyes of One Direction's Louis Tomlinson.
Characters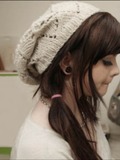 Alexis Andersen
Lost parents at age 16. Has two sisters. Natalie and Sarah. Age: 20, D.O.B.: December 24, 1992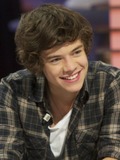 Harry Styles
1/5 of boy band One Direction.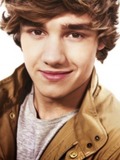 Liam Payne
1/5 of boy band One Direction.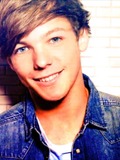 Louis Tomlinson
1/5 of boy band One Direction.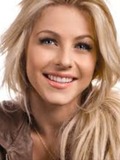 Morgan Blake
Morgan met the Andersen sisters after she bumped into Alexis at the mall.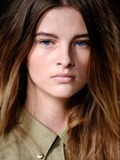 Natalie Andersen
Parents died when age 18. Is very emotional and broken. Forced into cutting. Age: 22, D.O.B.: May 10, 1990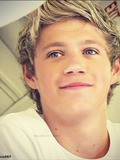 Niall Horan
1/5 of boy band One Direction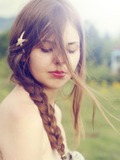 Sarah Anderson
Parents died when age 15. Is the youngest. Very close to Alexis. Age: 19, D.O.B.: October 7, 1993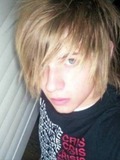 Trevor
Killed the Andersen sisters' parents. Looking for revenge pointed at Natalie.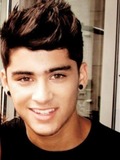 Zayn Malik
1/5 of boy band One Direction
Chapters