My Summer Love
Summary
So, there is this girl, Kourtney Elizabeth Kresch. She had a pretty good life until the age of five. Then her parents and twin brother, Kendall Elijah Kresch, decide to move from the UK to the USA. Doesn't seem that bad eh? Well, what if I told you that when they moved they left Kourtney behind only thirteen years old without a home? Pretty low right? She doesn't even know if she will ever see her brother again. She later gets adopted by Anne Styles and if you think that means that The Harry Styles is her step-brother you're right! Harry will do anything and everything to protect his little sister no matter the cost. Well, I'm going to stop talking, so you can read my story and figure out Kourtney's crazy life for yourself.


Characters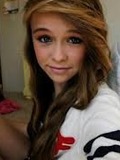 Alex Kresch
Kourtney and Kendall's cousin. One of Kourtney's very good friends. Has a school-girl crush on Niall.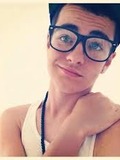 Brayden Prussel
Kourtney's ex-boyfriend who wants Kourtney back. He will do whatever it takes along with Ethan to eliminate Kourtney's family and friends to get near her.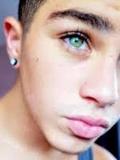 Dalton Arnett
Onna's boyfriend. Kendall, Owen, and Jesus' friend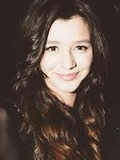 Eleanor Calder
Louis' girlfriend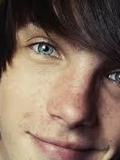 Ethan Moore
Brayden's best friend, or partner in crime. He stalks Kourtney and Alex in hope for one of them to fall in love with him.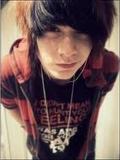 Jesus(pronounced Hey-Zues) Foster
Paige's boyfriend. Dalton, Owen, and Kendall's friend.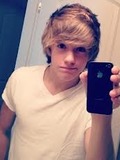 Kendall Kresch
Kourtney's twin brother who left the United Kindom for the United States with their parents and little sister by force. Has a crush on Natalie.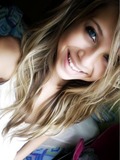 Kourtney Kresch
Dating Liam Payne from One Direction. Brayden's ex-girlfriend. Kendall's twin sister. Natalie, Paige, and Onna's best friend.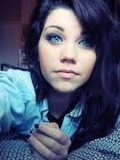 Natalie Home
Owen's girlfriend. Kourtney's best friend.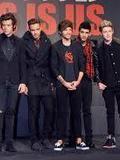 One Direction
Liam is dating Kourtney. Zayn is proposed to Perrie. Louis is dating Eleanor. Niall has a crush on Alex. Otherwise you should know who these boys are.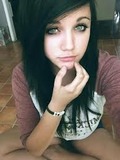 Onna Warvel
Kourtney's friend. Dalton's girlfriend.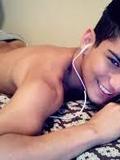 Owen Paul
Natalie's boyfriend. Dalton and Jesus' friend. Does whatever it takes to keep Kourtney safe from Brayden along with dalton, Jesus, and Kendall.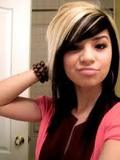 Paige Burk
Kourtney's friend. Jesus' girlfriend.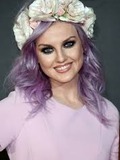 Perrie Edwards
Zayn's fiance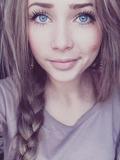 Tabetha Northfall
Travis' mother and Tristan's girlfriend. She works as a Starbucks bartista.(She met Kendall on the plane.)
Chapters