Everything I want, Nothing I'll ever have (Liam Payne fan fic)
Summary
Natalie Brown and Liam Payne has been best friends since they've been in school, well over the years she has developed feelings for him, she has kept it from him and everyone else, but the boys are suspicious. Well Natalie finds out Liam has a crush on a glrl . Is the girl her or will she suffer heartbreak.
Characters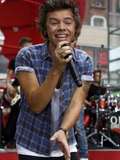 Harry Styles
19 years old In One Direction Dating Sammie.Protective of Natalie and Hayleigh also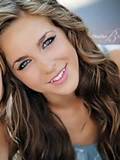 Hayleigh Summers
19 years old.Outgoing girl who likes food alot just like Niall, loves her friends and family the most. She is very intelligent,nice,caring and loves animals.She is best friends with Sammie and Natalie.Dating Niall Horan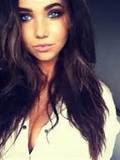 Katie
She is snobbish, loves to cause drama, known to be a gold digger. tries to come in between Natalie and Liam's relationship (first appearance, at the club) She will only last a couple of chapters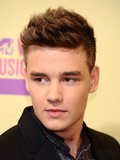 Liam Payne
20 years old.Dating Best friend Natalie, In the band One Direction. He is very kind, loves to play practical jokes on his friends, but can be serous when needed. Protective of Natalie and the girls.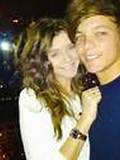 Louis tomlinson and Eleanor Calder
they have been dating for the past three years, Close to the girls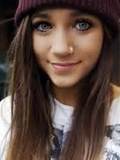 Natalie Brown
18 years old. She is the shy girl who is smart,friendly,Charismatic,loves to joke around, Best friend of Sammie and Hayleigh. Dating her best friend Liam Payne from One Direction. Also close to the boys.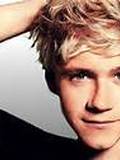 Niall Horan
19 years old. He is cute,Loves food,prankster and Dating Hayleigh. Close to the other girls also.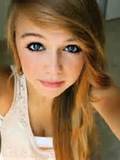 Samantha (aka Sammie) Carter
18 years old. Wil stand up for herself and others.She is a very smart girl,loves playing practical jokes on others.Loves shopping, dancing and singing.Best friend of Natalie and Hayleigh,Dating Harry Styles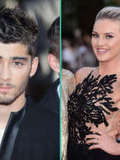 Zayn Malik and Perrie Edwards
They have been dating for two years, recently engaged and Love the girls..
Chapters