Sinful Delight
Summary
"You're only famous until your fans grow up. Your days are numbered." She said letting her camera strap swing from her neck. She had a smirk on her lips as i furrowed my brows.

Her name was Emelie Worhal, her accent had a peculiar twang to it, I'd heard it before. Tennessee maybe. Mine is Kaiser Kane lead Vocalist of the band Sinful Delight. This is the story of a love triangle gone astray.

"A grizzly scene this morning as Los Angeles Police Depatment arrived to a what appears to be a double homicide and a suicide."



Characters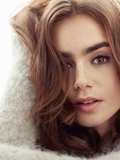 Detective Makenzie Cooley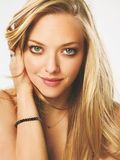 Emelie Warhol
Caught in a love Triangle with Kaiser and Jonathyn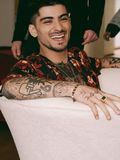 Jonathyn Jennings
Member of Sinful Delight; Lover to Emelie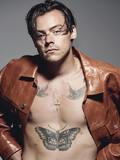 Kaiser Kane
Boyfriend of Emelie Warhol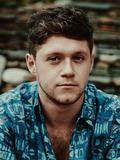 Keegan Wells
Member of Sinful Delight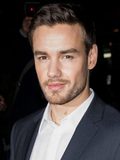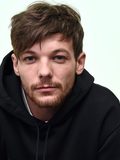 Officer Mike
Makenzie's Partner
Chapters
I love her, you see. I just can't seem to make her love me. ​​

Malibu

Suspect

We haven't ruled you out

Alibi

Sinful Delight

Keegan Wells