How Can You Mend A Broken Heart
Summary
Niall Horan thought he was over Bonnie Anderson but now that she's standing here in front of him, cheeks wet with tears and red-rimmed eyes wide with surprise, he knows, even after all these years, he still loves her.

A story about a man in love with a woman who's lost everything.
Characters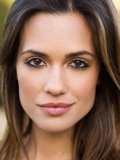 Bonnie Anderson
Ex-wife of Harry Styles. Former friend of Niall Horan.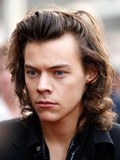 Harry Styles
Ex-husband of Bonnie Anderson. Succesful musician.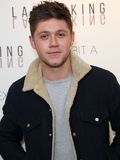 Niall Horan
Retired Musician. Now owns a golfcourse.
Chapters