But you didn't have to cut me off
Summary
This is the story of 5 friends. They are one directions girlfriends. They have problems in there relationships but hey all couples do. In this story there will be flirting, hearbreak, drama, jealousy, break ups, and FOOD. These 5 girls realise that they've NEVER expeirienced love like this. After all isn't love a battlefield?
Characters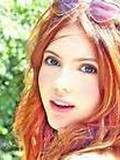 Hannah Carson
Mysterious and shy at first but once you get to know her is crazy and funny. Loves to sing and dance. Plays guitar. Falls for the one and only Liam Payne.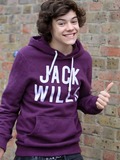 Harry Styles
1/5 of One Direction. Falls head over heals for Samantha.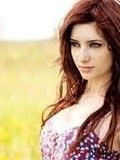 Kylee Hart
Fun, outgoing, kinda mysterious. Falls for Zayn. Ky for short.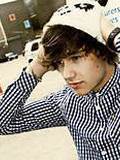 Liam Payne
1/5 of One Direction. Falls for Hannah.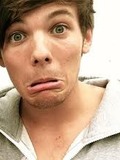 Louis Tomlinson
Falls for Rachel. 1/5 of One Direction :)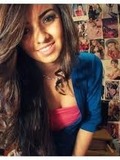 Nataliah Evens
Loud, out-going, always hungry. Falls for Niall Horan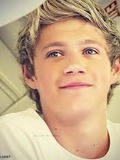 Niall Horan
1/5 of One Direction, falls for Nataliah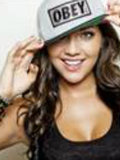 Rachel Evans
Bubbly, random, crazy, opinionated. Vegetarian. Falls for Louis. Loves to play any instruments at all. Lives life for now. Very independent. Isnt afraid to be herself.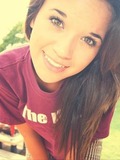 Samantha Rose
Sam for short. Falls in love with Harry Styles. Has the best four best friends. Very loud and outgoing. Loves food and sleep. Eats like Niall and Nataliah
Spencer Kelly
Rachels ex. Will find out more about him as the story goes on.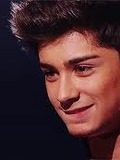 Zayn Malik
Falls in love with Kylee. 1/5 of 1D.
Chapters