Ice cream
Summary
Louis being his usual self dared Naill of something rediculous it turns out it was the best thing that ever happend to Naill!
Characters
Harry Styles
Naill's good friend. Likes to taunt Naill sometimes. But is very sweet.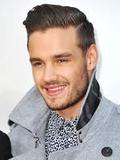 Liam Payne
Naill's good friend. Likes to be bossy.But is the wisest of all.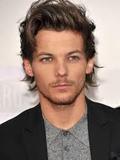 Louis Tomlinson
Naill's best bud helps him through out the story. But is very childish.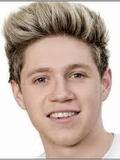 Naill Horan
You know who he is. Has fallen face-first for Rose.But is a bit shy.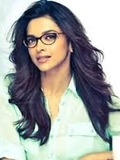 Rose Jhonson
Rose was a loner, she had absolutly no friends her mom and dad are dead and she was the only child.She is considered as the nerd of the school. She moved to London after her parents' death and considered her profession as her aim of life.Her dad was a millionare before he died so ahe has ample money but still works and does not brag.Does not self harm and does not let any one bully her. Has never been in a relationship. And has a very bad eye sight.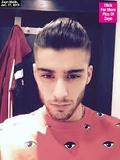 Zayn Malik
Naill's good friend. A bit mysterious and silent. But is a very good and chill person if you get to know him.
Chapters