Becoming The Badass
Summary
{Taken from my Wattpad account}
"Love yourself because no one else in this fucked up world will"
In which a little bitch becomes a bad bitch
Official Song
: The High - Kat Dahlia
Characters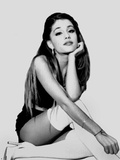 Finny Derrick
She lost her soul to the devil the moment she was born.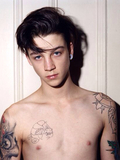 Harper Caster
He was too young to hold the burdens of the world but he carried a heavier dose of it nonetheless.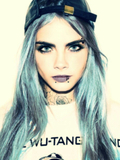 J. Luther
She was told her only purpose was to cause pain. So she did.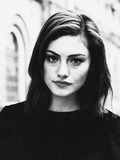 Lenore
She was sickened by the abyss of disadvantages, only recovering when she realized that she was a disadvantage herself.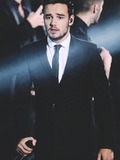 Liam Payne
He was a confidant who harbored the secrets of a generation.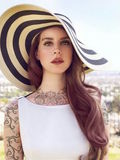 Marielle Jenkins
Somewhere deep within herself, she had found a pleasure to succumb to.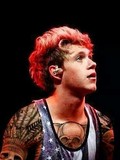 Niall Horan
He had only felt the presence of God when he lay in her arms and now that she was gone his heart was consumed by the fires of hell.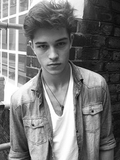 Rowan Caster
His mind was troubled with the sins of his past lives.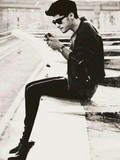 Zayn Malik
His heart seemed to beat slower each time he replayed that day in his mind, his guilt deadlier than the poison he consumed.
Chapters