FRIENDS
Summary
Lizzie Howard and Autumn Mason were your ordinary childhood best friends who decided to share an apartment in college. When they meet their neighbors Niall Horan and Harry Styles the four instantly click. As the freshmen progress through their first year, will friendships grow stronger or will relationships blossom?
Characters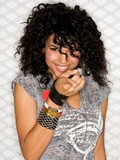 Autumn Mason
The vibrant curly haired university girl that gets more than she expected.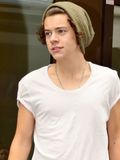 Harry Styles
The flirtatious curly haired Brit who makes friends with his neighbors on move in day at their States apartment complex.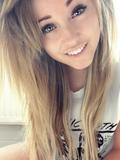 Lizzie Howard
The dramatic blonde who learns something about friendship.
Niall Horan
The blonde Irish lad that finds a new friend in the most unexpected place.
Chapters