Falsified
Summary
Cadyn Moore is a celebrity who wants to avoid the light, but her publicist thinks otherwise. With season three of the popular new show, "Distortion", about to air, her fame is at an uncomfortably high level.

The people who run her life seek to push it higher.

Upon being followed on Twitter by Niall Horan and finding out that he's a fan of her show, she begins talking to him. They hit it off almost instantly, and a friendship blossoms.

But the moment she feels that it could be more than that, her management decides on how to really peak her stardom.

And their idea is the opposite of what she wants.



Characters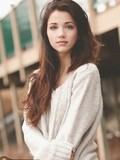 Cadyn Moore
Main Character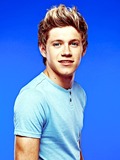 Niall Horan
Main Character
Chapters