Why Me
Summary
Throughout her life Tazia has been bullied by a gang of just that, bullies. Her family did nothing to help her, so she decides to run away from her family and her home to start a new life. Her new life takes a turn for the worst, but then she finds love.

Characters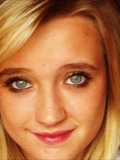 Erin
15 year old sex slave.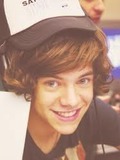 Harry
One of the boys who also enjoys sex slave auctions. He's 14 years old. tells them to by erin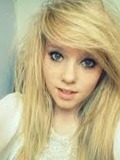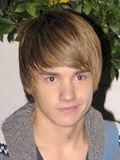 Liam
One of Louis' friends that partakes in the same activities. Also 15 years old. tellsthem to by rebecca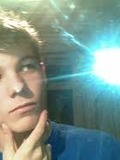 Louis
15 year old who hates Tazia and Tiana. He secretly goes to the sex slave auctions. buys jade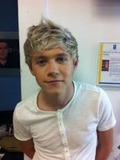 Niall
Another 14 year old involved in sex slave auctions. One of the guys friends. the one that tells them to by tazia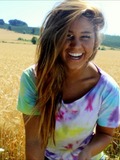 Rebecca
14 year old sex slave.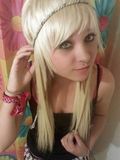 Tazia
A bubbly and creative 14 year old with a bad temper. She hates the boys.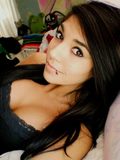 Tiana
Beneath her bad attitude she's a very sporty and outgoing 14 year old.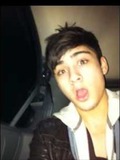 Zayn
Not any different than the others, he enjoys the auctions. He's also 15 years old.tells them to by tiana
Chapters