Crime Scene *ORIGINAL*
Summary
When she died, everything went into wack. People almost killing themselves, crying, and a lot of drama.

But who killed her? We're determined to know.




Characters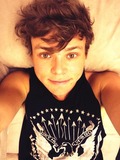 Ashton Irwin
(19) Sad, Quiet, Lonely, and Depressed ever since Bella's death.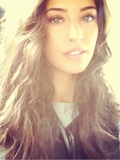 Bella Storm
Funny, Sweet, Brave, Reckless, and Caring before she was murdered. Loves Ashton.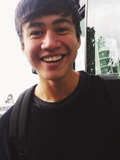 Calum Hood
Dating Lorelyn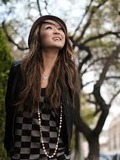 Lorelyn Naovarath
Dating Calum. Really devasted about Bella's death. Wants to find out who did it.Bubbly, Sarcastic, Bitchy most of the time, and Caring to all who she loves.Loves Horror movies and music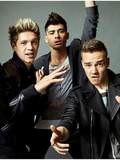 Louis, Niall, Zayn, Liam, Harry
You can find out why they're in this story IF YOU READ IT.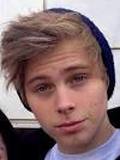 Luke Hemmings
Dating Mona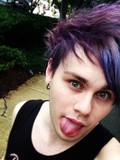 Michael Clifford
Dating Naomi

Michael Palmer
(This IS a coincidence, this is my dads real namr and it'd be weird to have a dad in a book and reread it, and be like, 'Uhh…') Naomi's dad, a cop. Loved Bella like a daughter. Doesn't like Michael all that much.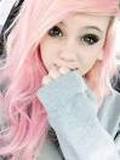 Mona Irene
Funny,Loving,Lovable,Weird,Dumb, Sarcastic,Sassy,Scary movie lover,Wonders who the murders are. And dating Luke.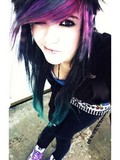 Naomi Palmer
Dating Michael. Devastated about Bellas death and is determined to find out who killed her. A trouble maker, gets in trouble with the cops occasionally. Dad is a policeman. Has been best friends with the girls since they were kids.
Chapters