July 21
Summary
Harry seems to be a normal boy with an amazing singing career and thousends or even millions of fans adore him.
but there is one Side of him that he has never told anyone. He had a sister.
but did she really commit suicide or was she murdered?






Characters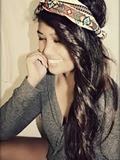 Andrea Mason
Is someone with a strong opinion and she is always right according to herself. She may sound as a snob at first but once you get to know her You'll think she's kind off sweet.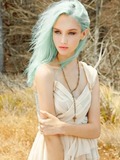 Daicee Thompson
Shy and kept to herself. She doesn't like to get into fights and always wants to be perfect.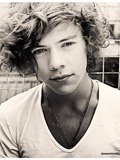 Harry Styles
1/5 of one direction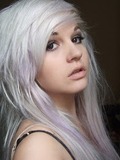 Hecate Dalphin
An old friend of Indigo and has a really big heart. But if you do something mean to her she will never forgive you.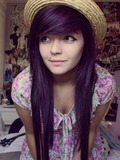 Indigo Styles
Harry's twin sister. She was funny and very sarcastic.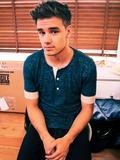 Liam Payne
1/5 of one direction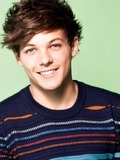 Louis Tomlinson
1/5 of one direction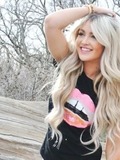 Mindy Cast
Has known Daicee since they were 2 and have been best friends since then. Nothing can come between them and if someone hurts Daicee Mindy will stand up for her.
Niall Horan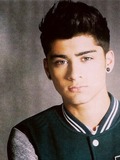 Zayn Malik
Chapters