Under The Mistletoe
Summary
Five girls meet One Direction two weeks before Christmas.

How exactly will things work out for them?


Characters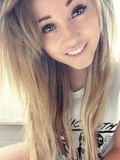 Ava Brown
Shy and artistic loves to play the piano and is very sweet and caring when you get to know her.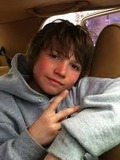 Jack Colt
Mary Colts younger brother. Has a "cute" little crush on Valentine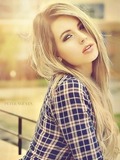 Mary Colt
She's full of secrets and surprises. She's quiet and keeps to herself. Afraid secrets she's been hiding for to long might get out. She's trapped by her past. Can anyone save her. From herself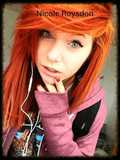 Nicole Roysdon
She is short, fun, hyper, shy, awkward, and a outcast. She's also 19, loves One Direction, and has only a few friends. She doesn't know how to act around people because she reads books instead of socializing. She plays the violin, and has many trophies for it. Nicole loves to draw when she isn't interested in the book she is reading. She has a secret. But everyone has one of those rights. He favorite little irish boy is Niall Horan.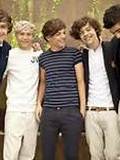 One Direction
You know them...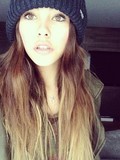 Rachel Carson
Very funny, bubbly, random & flirty. A vegetarian. Very musical and can play pretty any instrument she can get her hands on.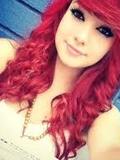 Valentine StoneBridge
Loves to drink and party .Funny, crazy, bubbly, lovable, down to earth, friendly, loves to drink and party. I love to sing and dance.
Chapters