Diana, I will save you!
Summary
Diana Maria Stefania she is 19, her mother Maria was murdered right in front of her when she was at the tender age of ten, and her father? Well you are about to find out about him.

Her fathers' name is Nicholas Stefania, and he used to be a part of the French mafia (even though the Stefania family is Italian) He still has a lot of debt to repay because of reasons unknown. They murdered Maria, and Nicholas was devastated. But Diana was more affected by maria's death.

Niall Horan, a 20 year old mysterious boy who lives in Mullingar (not famous) But is travelling to clear his head.

Will they cross paths?

And how?

Characters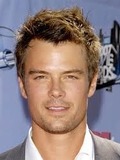 Devereau Andrepont
Philipe's father.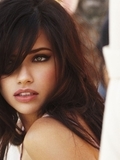 Diana Maria Stefania
Main Character, 19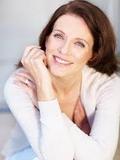 Maria Stefania
Diana's mother, murdered.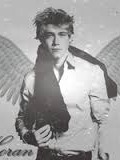 Niall Horan
Main Character, 20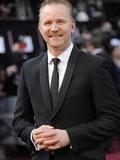 Nicholas Stefania
Diana's Father.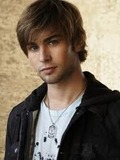 Philipe Andrepont
new in town, 20
Chapters