A New Life
Summary
Georgina has survived some of the biggest tragedys, loosing her family, being homeless. And when she gets the opportunity of a lifetime, follow her dreams of being a singer. And when she gets the opportunity to tour and sing with the One Direction. The boys are like brothers to her. And then she dangerously finds herself having more than friendly feeling for Harry. Will he return the feelings? And even if it does work, can she trust any man again? Can she open up and love someone? And can Harry always be there for her?

*I do not own one direction, but please do not steal my ideas and characters!

please comment about what yuo like and dislike about my story so i can make it better! Thanks for the support guys

THANKS GUYS I JUST WENT PAST 1000 VIEWS!!!!!!!!!!!!!!!!!!!!! THANKS FOR THE SUPPORT!!!!!!
Characters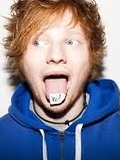 Ed sheeran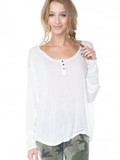 Georgina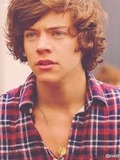 Harry Styles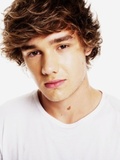 Liam Payne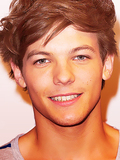 Louis Tomlinson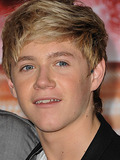 Niall Horan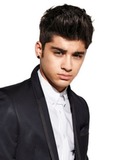 Zayn Malik
Chapters