365 days left
Summary
"I'm sorry to say this Claire, but you only have a year to live." That one sentence almost stopped my heart.

Claire was told by her guardian angel that she has exactly one year to live unless she is able to complete the bucket list she made the week before. Claire wants to do everything on her bucket list. Who will help her complete it? Who will stay by her side through the ups and downs? Will she be able to complete it?

Join Claire on the journey called life. She will have good days and bad days. She will make a bucket list and will attempt to do it all before she dies.

Carter was told by his guardian angel that he is special. He has the power to save a girl. All he has to do is help her complete her bucket list. It can't be too hard, can it? Will he be able to save her? Who is this mystery girl? How will he find her?

Join Carter on the journey called life. He will have days where he is the hero and days when he can't seem to do anything. He will help a girl so that she will not die early.
Characters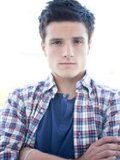 Carter Horan
meets Claire and they become friends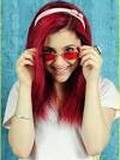 Claire Tomlinson
has a year to live and complete her bucket list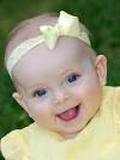 Grace
Claire's little sister that she makes videos for of her bucket list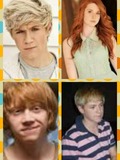 Horan Family
Niall, Avery, Tyler, and Dylan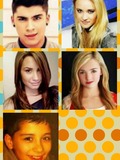 Malik Family
Zayn, Natalie, Lauren, Chloe, and Mason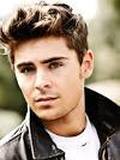 Matt
Carter's guardian angel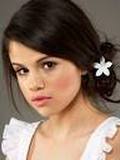 Megan
Claire's guardian angel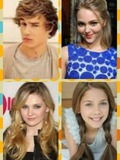 Payne Family
Liam, Alexis, Lily, and Ally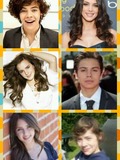 Styles Family
Harry, Morgan, Alyssa, Ryan, Riley, and Alexander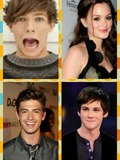 Tomlinson Family
Louis, Kayla, Luke, and Aiden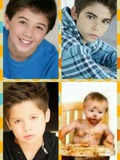 Tomlinson Family continued
Max, Ben, Joseph, and Quinn
Chapters