I Promised Myself I Wouldn't Fall For You Again
Summary
Mikyla Summers is a singer signed on Dream Big Records. (Idk if its real or not. I'm making it up. But if its real, then sorry.) Mikyla Summers is a famous singer known worldwide. But, unknown to her devoted fans and celebrity friends, she holds a secret that only her and the popular all boy band One Direction know. Mikyla once dated Louis Tomlinson. That changed when he shattered her heart in millions of peices. Not wanting to listen to his explanations, she left Doncaster. To find her future in America. Everyday, tears were shed over her heartbreak. She didn't understand why she still loved him.

Louis Tomlinson is part of the famous boy band One Direction. He lives in London. Born and raised in Doncaster. The same as Mikyla. Mikyla Summers. The love of his life. One night, he'd gotten a letter from her. It said that she knew what he did. The problem was, he was confused into exactly WHAT he did. After reading the letter over and over again, he broke down. Tears were shed every night. He didn't understand why he still loved her.

Note: I think Louis and Eleanor's relationship should go on and be strong. But just cause I don't want to upset anybody, I'm not adding Eleanor. This is a story with Louis and Mikyla. I just don't want Eleanor to become the bad guy as I've seen so many times. So Louis and Eleanor, keep calm and STAY STRONG!!!!! Thank you guys!

Characters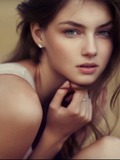 Alex Summers
-Mikyla Summers younger sister.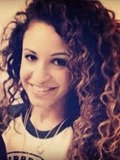 Danielle Peazer
-Dating Liam Payne. Knows Mikyla from meeting her at a party she attended with Perrie.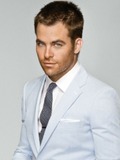 Greg Harley
-Mikyla's bodyguard and father like figure after her parents passed away.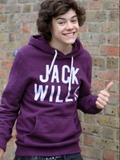 Harry Styles
-1/5 of boy band One Direction.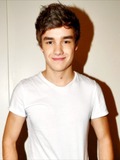 Liam Payne
-1/5 of boy band One Direction. Dating Danielle Peazer.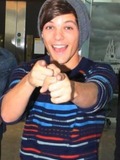 Louis Tomlinson
-1/5 of boy band One Direction. Mikyla Summers' ex.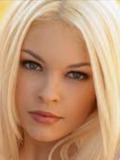 Madeline Hayley
-Mikyla and Alex Summers best friend.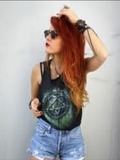 Mikyla (Mikey) Summers
-Louis Tomlinson's ex. Famous singer. Takes songs from other bands and sings them. Her only goal is to make more bands well known.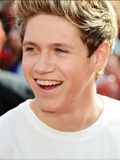 Niall Horan
-1/5 of boy band One Direction.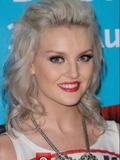 Perrie Edwards
-Dating Zayn Malik. Knows Mikyla from meeting her at party she attended with Danielle.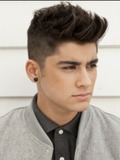 Zayn Malik
-1/5 of boy band One Direction. Dating Perrie Edwards.
Chapters
Mikyla sees One Direction in her home town. Fantastic for fangirls. For her, not so much.