Harrys Little Cousin
Summary
When Harry's aunt and uncle die, his cousin Rachel is left alone. Harry invites her to come live with him and the boys. He makes sure the boys understand that she's completely off-limits.
When Rachel arrives she becomes close with all the boys. But her and Louis just click instantly. They're exactly alike and get on perfectly well.
When they start to develop feelings for each other Louis isn't sure whether or not he's willing to risk Harrys trust.
Then again, he's not sure if he's able to resist telling Rachel how he feels anymore.
Rachel feels the same but is afraid of how Harry would react if her and Louis were together.
Characters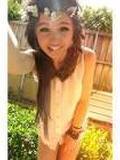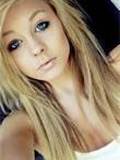 Amy Barnes
Harrys girlfriend. Friends with Analise and Rachel but she sometimes annoys Analise.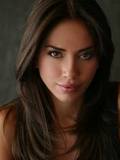 Analise Carson
Rachels best friend. The only one who knows how she feels about Louis. Dating Liam Payne.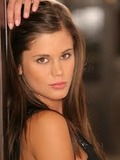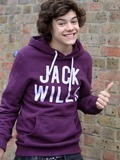 Harry Styles
Rachels cousin. Treats Rachel like a little sister. VERY protective of Rachel. Louis best friend. Member of One Direction.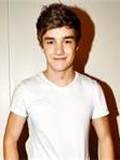 Liam Payne
A member of One Direction. Friend of Rachels. Dating Analise.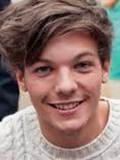 Louis Tomlinson
Harrys best friend. Member of One Direction. In love with Rachel.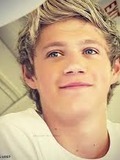 Niall Horan
A member of One Direction. Close with Rachel. Treats her like a little sister too.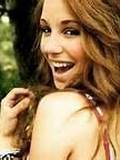 Rachel Evans
Harrys little cousin. A month younger than him. Funny, bubly, random, loud. A vegetarian. In love with Louis.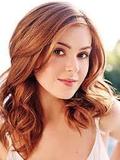 Susan Kelly
Amys best friend. Very shy. Has a bit of a thing going with Niall.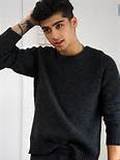 Zayn Malik
Member of One Direction. Friends with Rachel.
Chapters