A Holiday To Remember
Summary
When five best friends decide to take a trip together they didnt know they would wind up at the same resort as One Direction. They become friends with the boys but will it develop into something more? And if it does what will happen when the holiday ends? After all, holidays only last for so long.
Read to find out.
Characters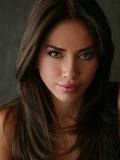 Analise Carson
Goes by Lee. When you first meet her she's shy and quiet. When you get to know her she can be funny and bubbly. She loves the feeling of being protected. She loves to read and dance. Loves green eyes. A really big One Direction fan. A very loyal friend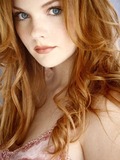 Bree
Can be crazy and fun-loving, she can very shy at times but she is usually loud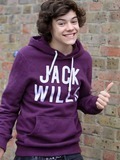 Harry Styles
The cheeky, flirty one. Falls hard for Ty.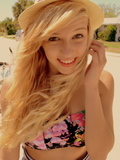 Jennifer
Outgoing,sassy,fun, and fashion forward.Nickname is Jen.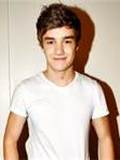 Liam Payne
Daddy Direction. The sensible one. Falls for Lee.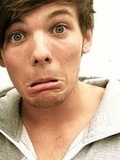 Louis Tomlinson
The loud, random one. Falls for Rachel.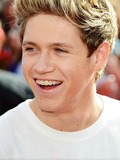 Niall Horan
Likes to eat ALOT.Falls for Jennifer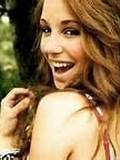 Rachel Evans
Rachel is a crazy, bubbly outgoing girl. She's very rarely serious and loves to mess around. Shes the randomest person you can meet and is always making people laugh with her crazy nature. She loves animals and is a vegetarian. Shes very cheeky and flirty and at first likes to play hard to get. She tends to get along with people easily and hates being alone. She spends most of her time on the piano and guitar or hanging out with her friends. Music is everything to her. She plays any instrument she can get her hands on and loves singing. She doesnt really know much about One Direction but lthinks they're good singers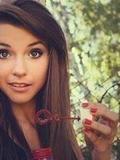 Tyler Shea
Answers to Ty. She's a ambitious, free spirited book worm with a thing for guys with green eyes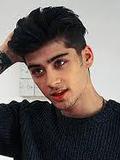 Zayn Malik
The calm member of One Direction. Very loyal. Falls for Bree.
Chapters