This Is Our Life Now
Summary
They now know One Direction so this is the story of there life with 5 singing idiots.
(No offense intended,Niall said it himself)
Characters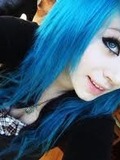 charlie
harrys best friend,shy at first,crazy,loves music,has an infinity tatto and love tattoo.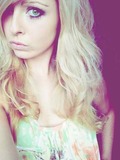 chloe
louis' gf,loud,outgoing,speaks her mind,fun,bubbly,likes to make people laugh,plays basketball,tall.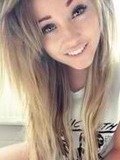 emily
graces bff,age 17,fun,smart A**,party girl,tall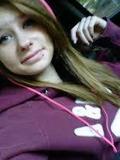 Grace
Nialls girlfriend,shy and quiet at first but when you get to know her she is silly,sarcastic,loud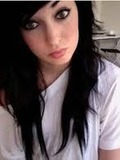 haley
louis best friend,skinny,short,age 17,curvy,sassy,stubborn,sarcastic,daring,rebelious.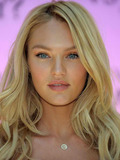 jennifer
Liams girlfriend,friendly,outgoing,laid-back,fashion forward.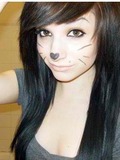 jessie
liams bff,shy at first but when you get to know her shes kind,funny,nice,sarcastic at times,loves music,very friendly.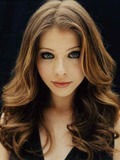 kaity
Harrys girl friend,ballet dancer,doesnt party alot, shy at frist but when you get to know her shes wiold a bit of a nerd,honust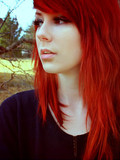 kayla
nialls best friend,care free mofo,makes a statement with fashion,age 19.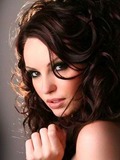 Riveria
zayns best friend,age-19,sporty,tan,full lips,mysterious,quiet,trust zayn more than she trusts others.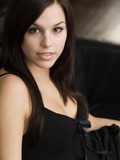 Zoya
Zayns girl friend,fun,likes to laugh,kind,considerate,and if there is a test or anything she is always on top of it.
Chapters